Blog Posts on Cloud, Data Lake,
Data Quality Validation and Data Reconciliation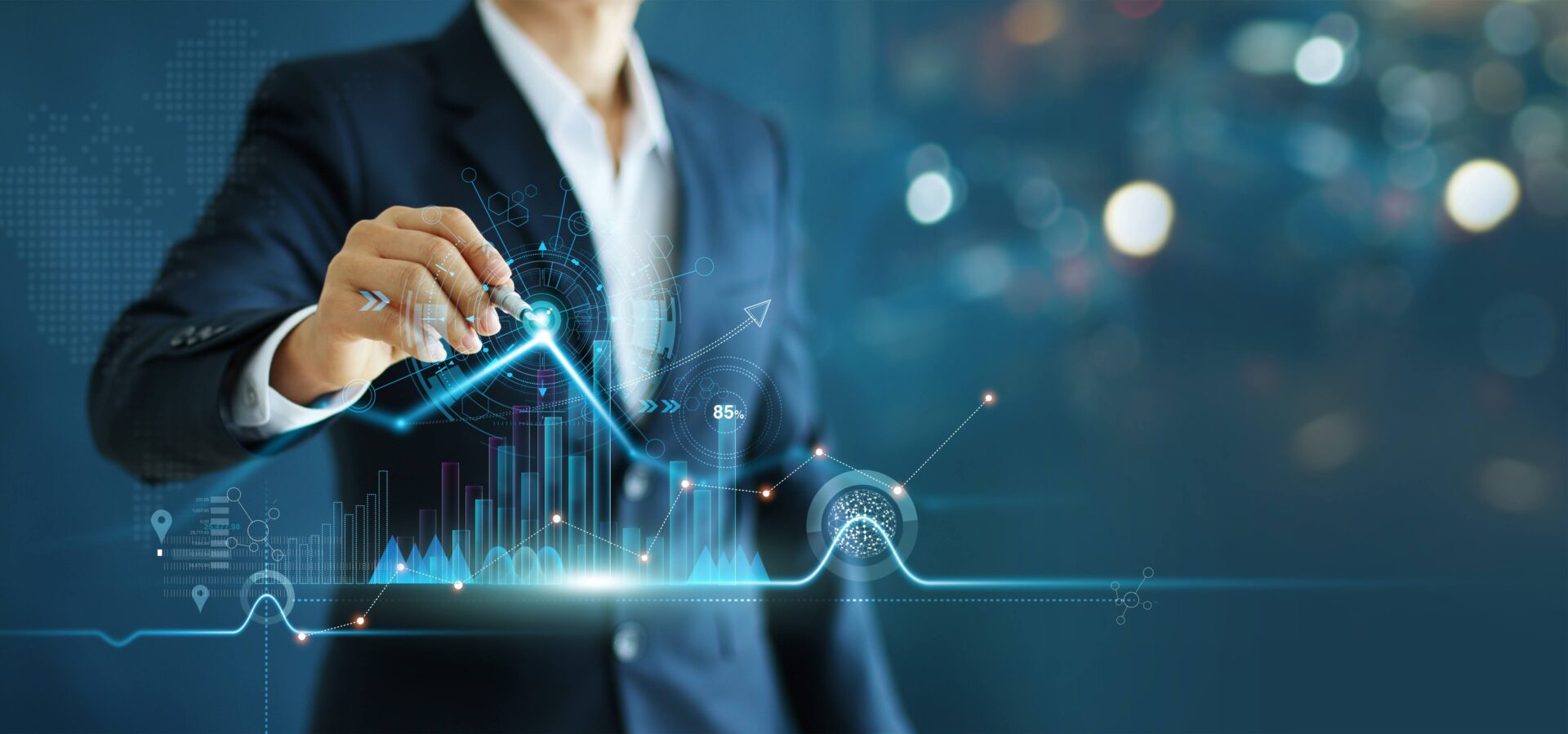 Running a business requires a lot of work and attention, but you can make your job a lot easier with data monitoring. With data monitoring, there are fewer risks of errors and incorrect analytics. On top of that, it can help your bottom line. If you would like to know more about data monitoring, keep reading.
Read More