Cross Platform Data Matching Powered by Machine Learning
Reconcile complex data across multiple platforms automatically using no-code Machine Learning to detect errors before they infect multiple systems downstream without creating expensive teams.
Why is Data Matching Necessary?
Why is it necessary?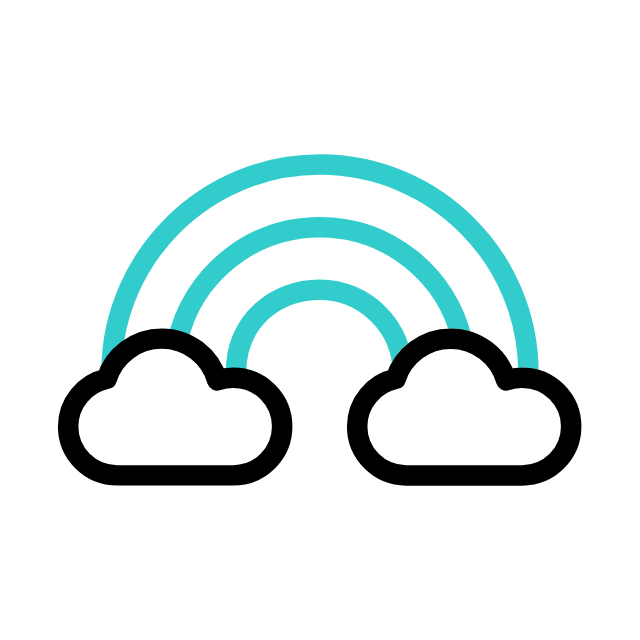 When Data is moved between platforms, which were designed, and created at different times, by different users for multiple use cases, data tends to change, and hence it has to be validated.
Challenges
Multiple Data platforms make it difficult
Large Data volume is an intensive N2 problem
Different rules hold Data together in different systems
Data is filled with errors and duplicates and arrives in a wide range of formats. Data comparisons face a never-ending number of difficulties because of things like spelling variances, name changes, various data formats, etc.
Our approach to Data Matching
DataBuck's Data Matching - powered by ML
Our real-time data-matching solutions, powered by DataBuck's machine learning-based data matching technology, can help your company increase business performance and get insightful information about your customers.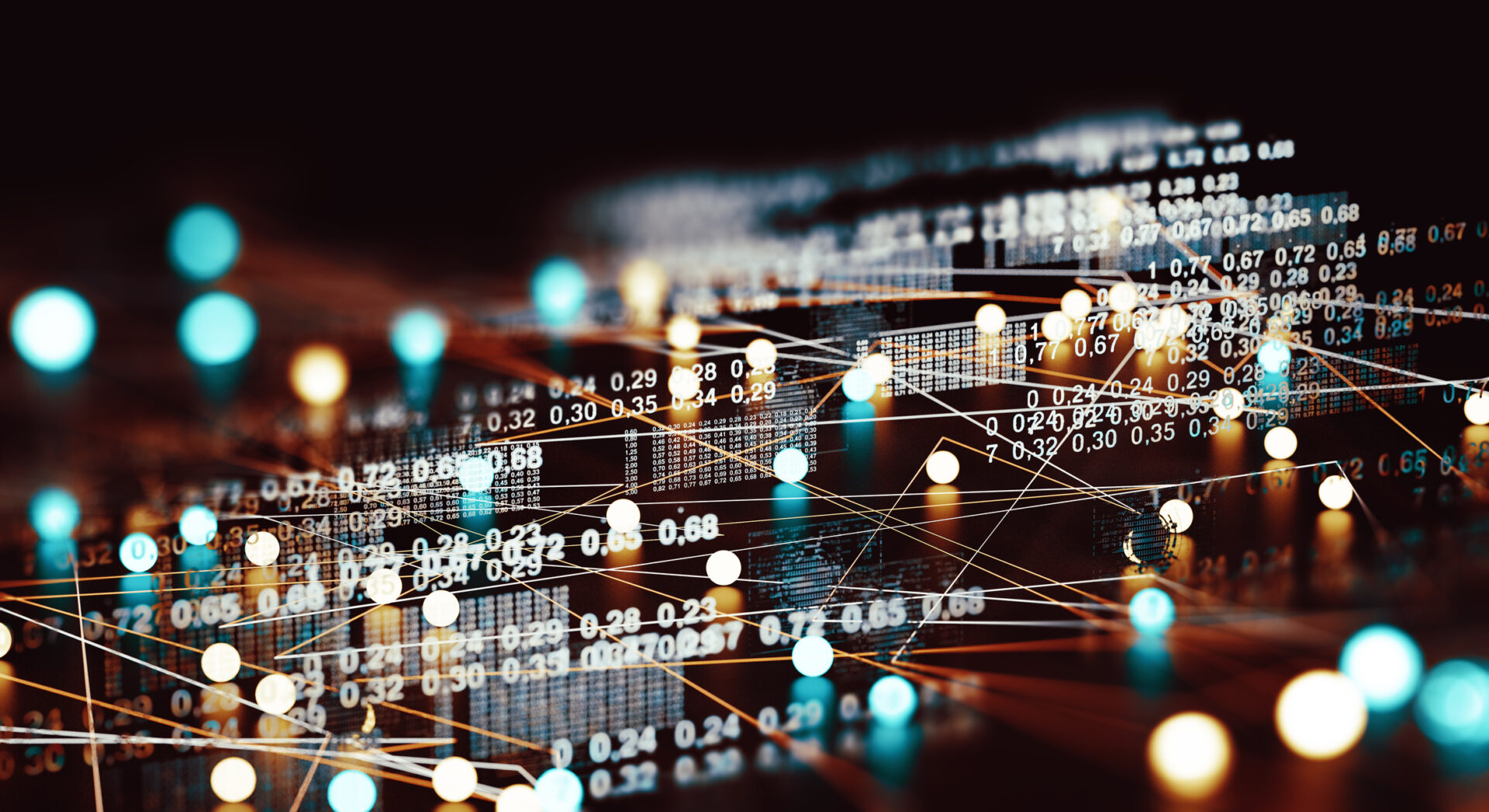 Do your business partners question your credibility in providing error free data?
See how DataBuck Leverages AI/ML for Superior Data Validation
DataBuck's Data Matching/Reconciliation Features:
DataBuck's Data Matching/Reconciliation module can effectively perform:
Cell by Cell Matching
1-to-Many Matching
Many-to-Many Matching
It points out records that are mismatched between the tables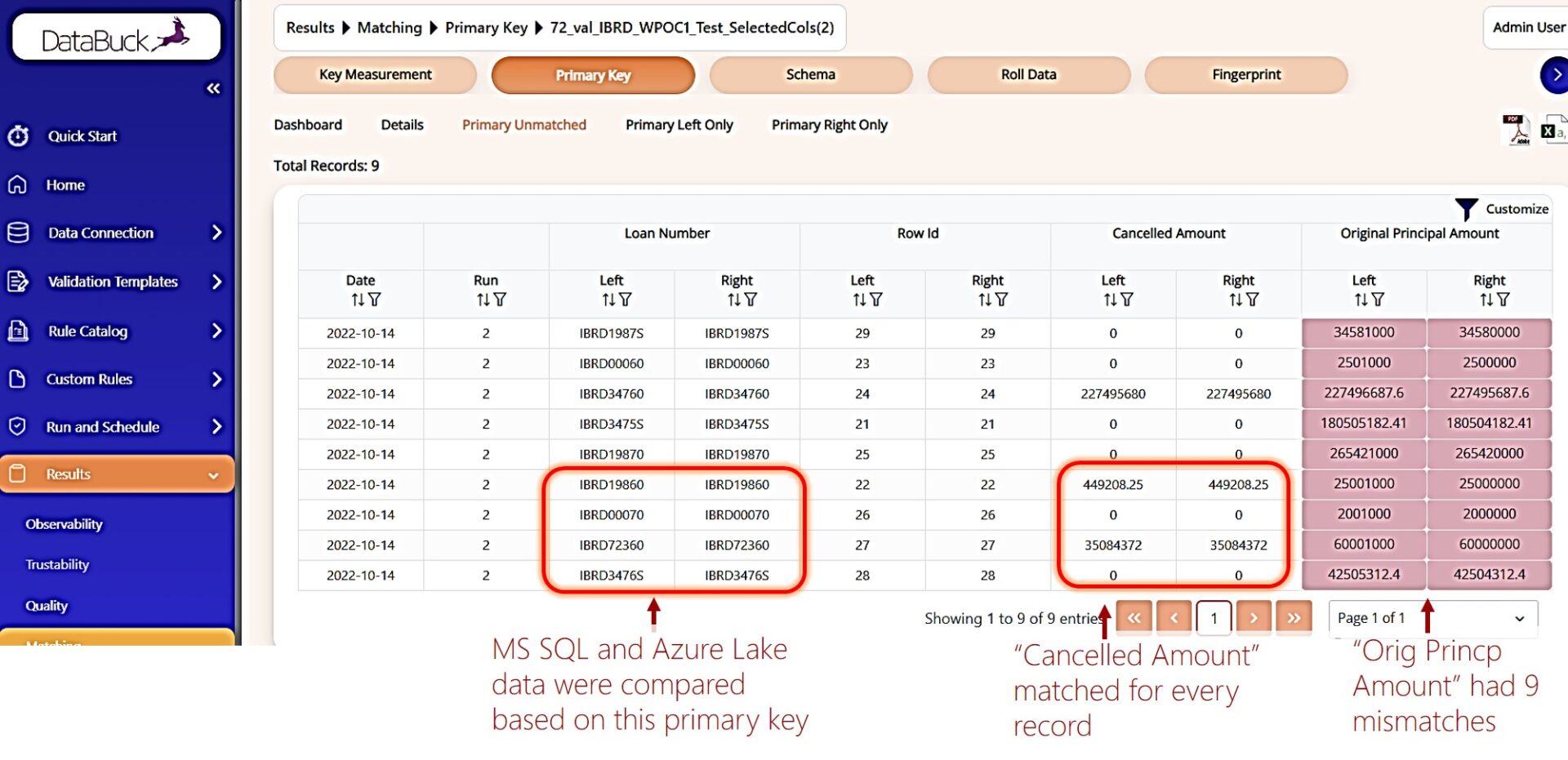 It also points out numerical differences between tables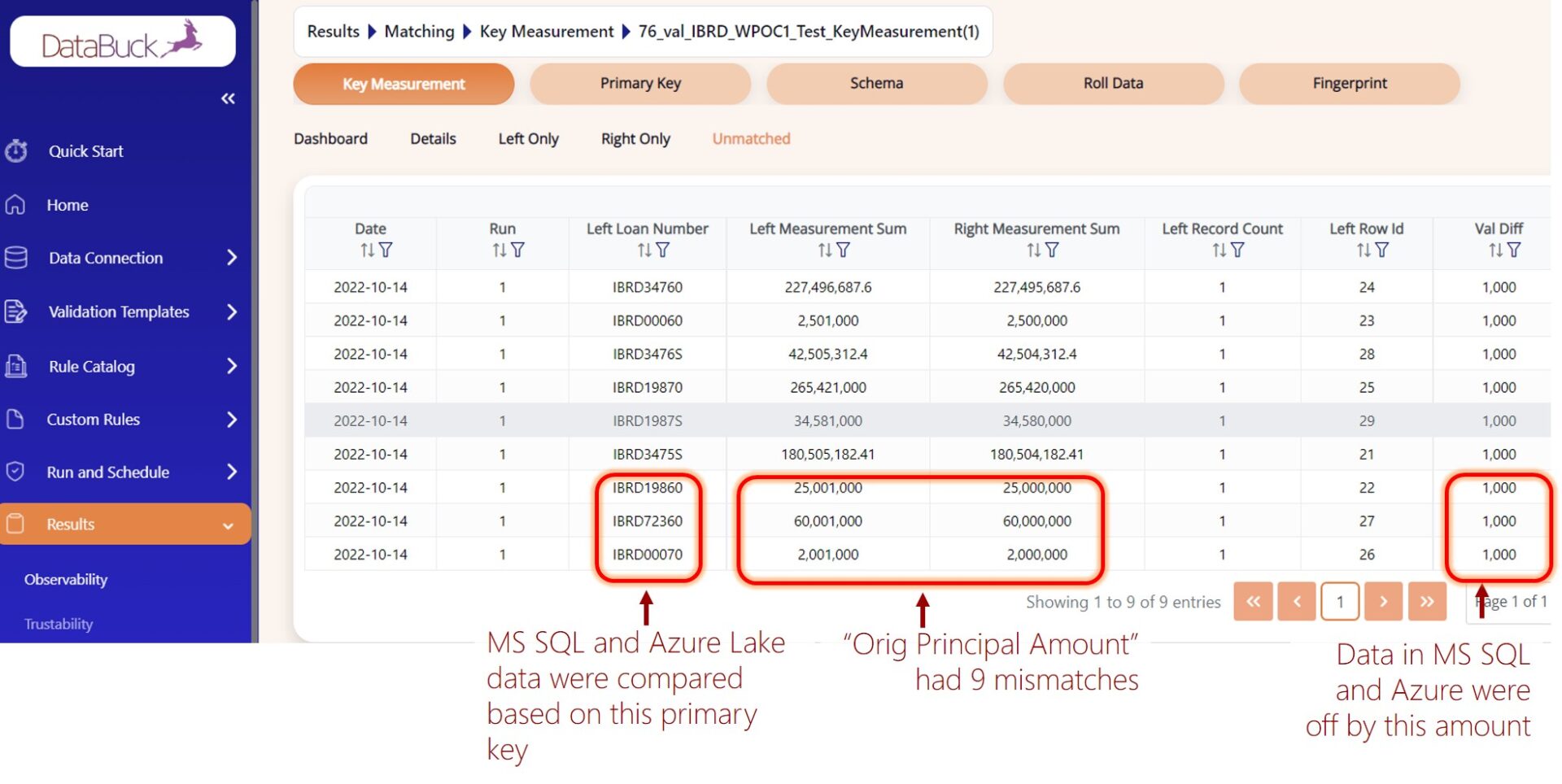 1-to-Many and Many-to-Many Matching
Points out numerical differences between tables in 1-to-many matching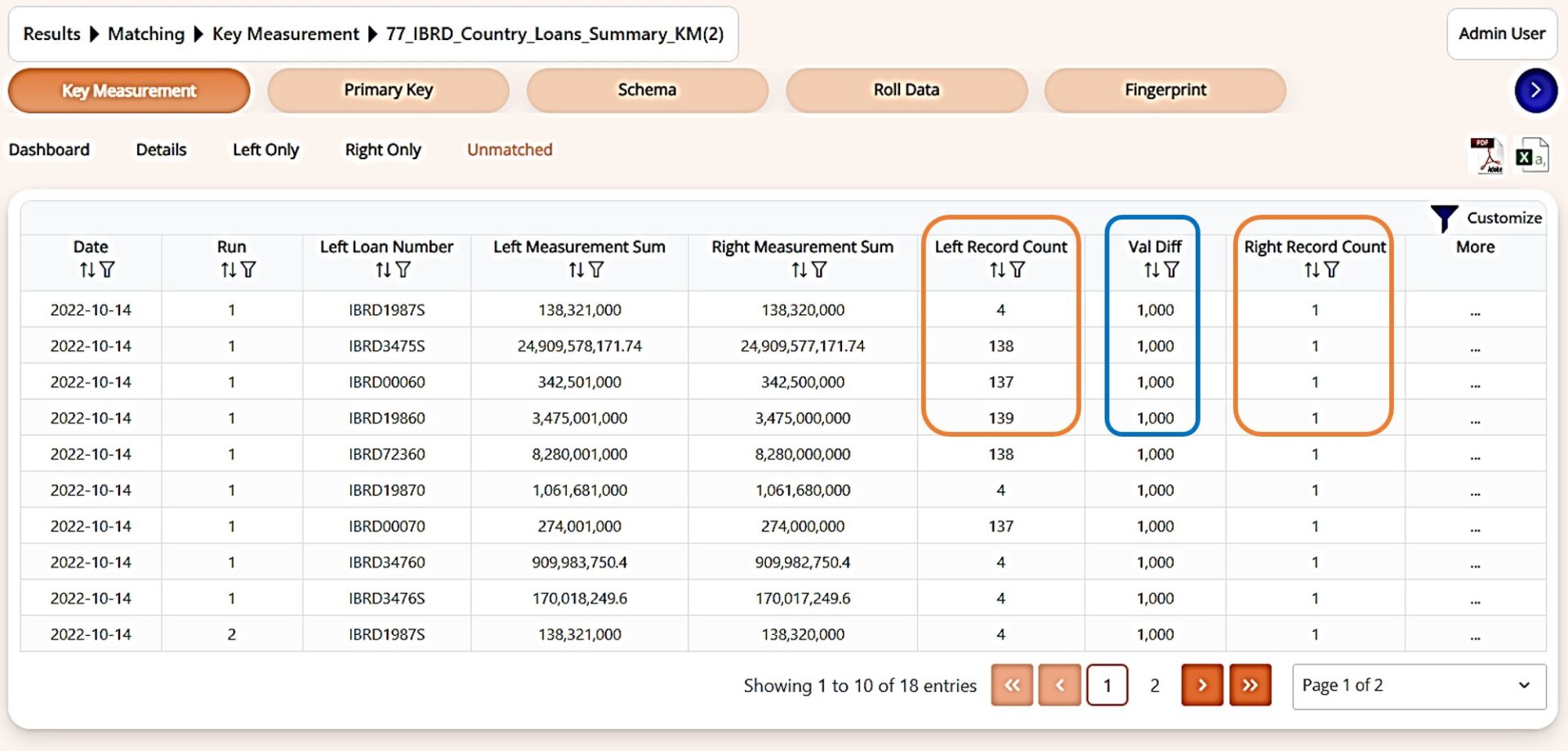 Do you need more manpower to meet your data validation obligations?
DataBuck can validate Data autonomously and at 10x the speed of any other data validation tool or your own custom scripts.
Reduce Financial Reporting Risk with AI/ML Powered Data Reconciliation/Matching
Top 3 global Networking Equipment provider reduces financial reporting risk by leveraging DataBuck to monitor 800+ data assets in its financial data warehouse and reconciling financial information.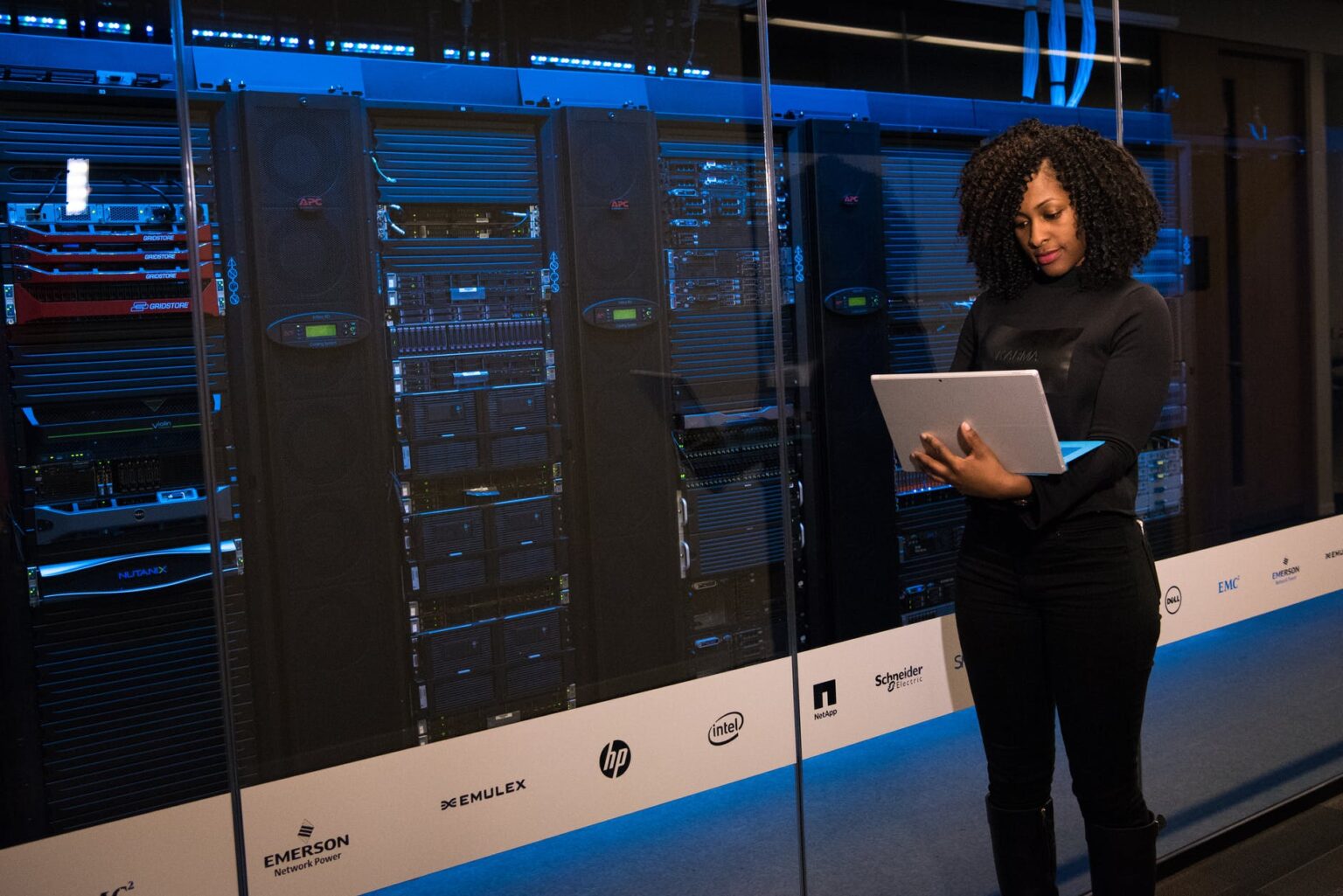 Are you spending to much money and yet not catching all the errors?
If you're using traditional technologies like IDQ, Talend, Ab Initio, etc, to reconcile/match data, you're likely overspending, and undetected data errors are very likely to reach your business partners.
See how FirstEigen's Data Matching experts can help with Data Validation.