Accelerate AWS Glue Pipeline with Autonomous Data Validation
How does DataBuck help enhance the AWS Glue Data Pipeline?
DataBuck is an autonomous data validation solution purpose-built for validating data in the AWS glue pipeline.
1,000's of Data Quality checks are auto-discovered.
Thresholds for those Data Quality checks are auto-recommended by the Artificial Intelligence program.
Business users can adjust thresholds in a self-service dashboard, without IT involvement.
Data Trust Score is auto-calculated for every file and table.
The Data pipeline can be controlled by the Data Trust Score of the overall file or any individual Data Quality dimension.
Errors can be stopped from contaminating downstream by robust data pipeline control.
Benefit of automating data quality validation on AWS Glue
Get drinkable, crystal clear stream of data from AWS along with these benefits…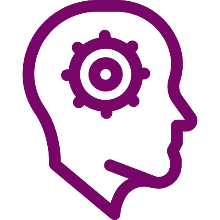 People productivity
boost >80%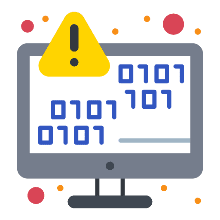 Reduction in unexpected errors: 70%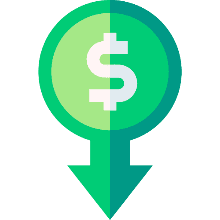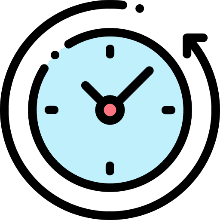 Time reduction to onboard data set ~90%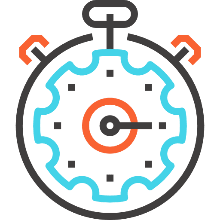 Increase in processing speed >10x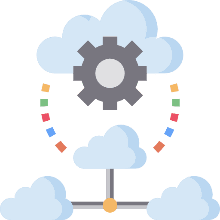 A Framework for AWS S3/Azure ADL/GCP Data Lake Validation
With the accelerating adoption of AWS S3/Azure/GCP as the data lake of choice, the need for autonomously validating data has become critical. While solutions like Deequ, Griffin, and Great Expectations provide the ability to validate AWS/Azure/GCP data, these solutions rely on rule-based approach that are rigid, non-flexible, static, and not scalable for 100's of data assets and often prone to rules coverage issues.
Solution: A scalable solution that can deliver trusted data for tens of 1,000's of datasets has no option but to leverage AI/ML to autonomously track data and flag data errors. It also makes it an organic, self-learning system that evolves with the data.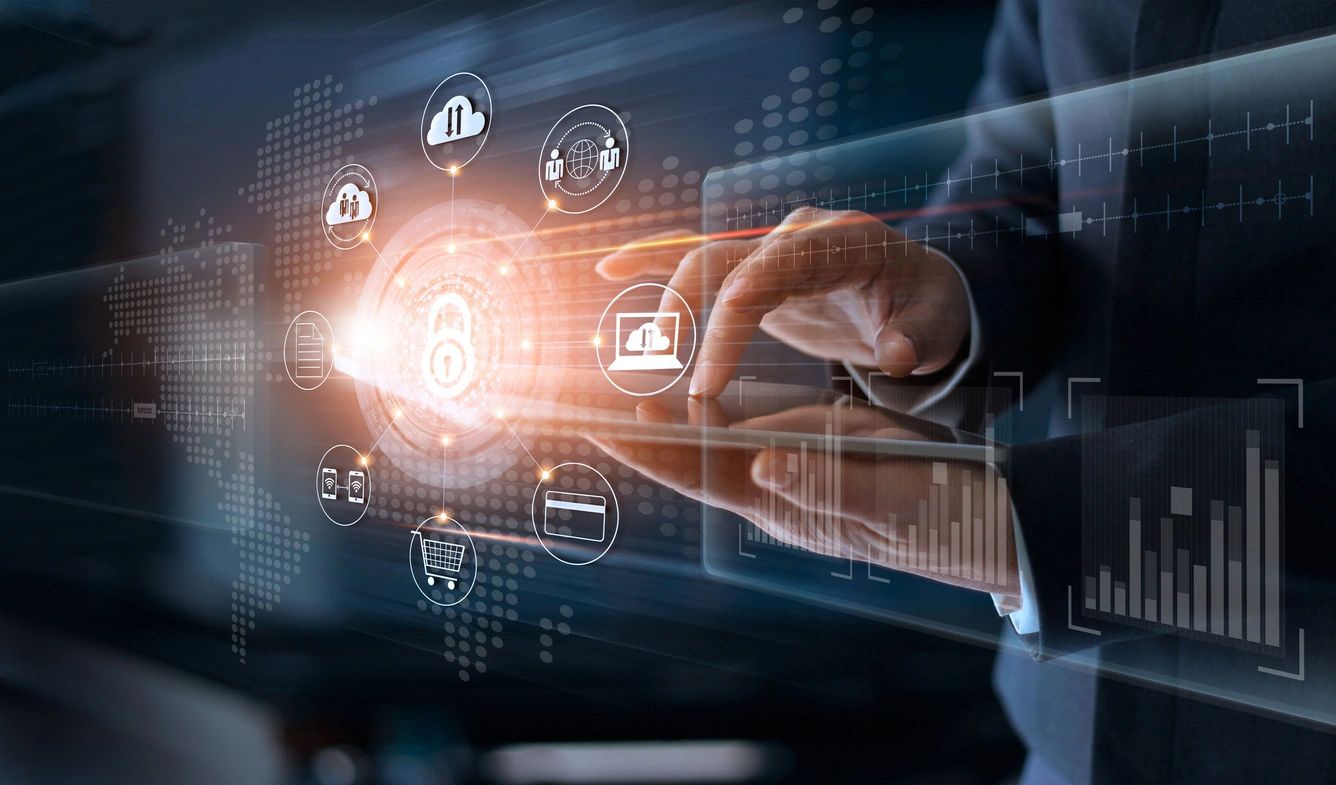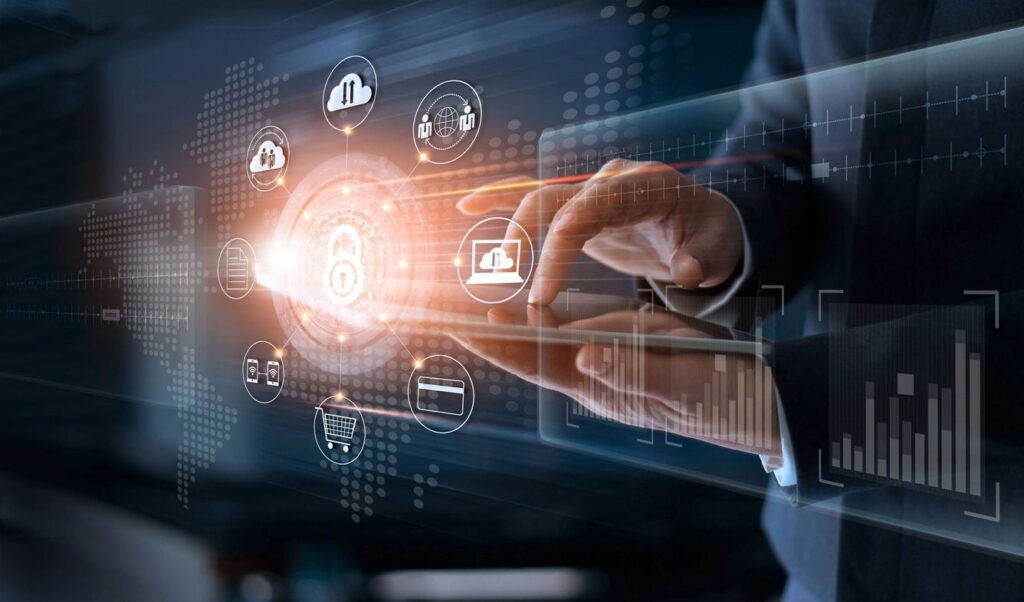 13 Essential Data Validation Checks for Trustworthy Data in the Cloud and Lake
When data moves in and out of a Data Lake or a Cloud, the IT and the business users are faced with the same question- is the data trustworthy?
Automating these 13 essential data validation checks will immediately engender trust in the Cloud and Lake.
Download this white paper today!

What DataBuck users say…
"What took my team of 10 Engineers 2 years to do, DataBuck could complete it in <8 hrs"
- VP Technology, Enterprise Data Office, Major US bank
"DataBuck's Data Quality automation does 80% of the heavy lifting for us with just 5% of the effort."
- CIO of US Financial Services firm
"Streamlining the DQ monitoring and validation process w/DataBuck has reduced our time-to-market. With fewer resource we auto discover DQ rules, which also self-heals as the data evolves."
- Head of Enterprise Data Quality Monitoring, Major US bank
"DataBuck can really add a lot of headcount efficiency for us. This tool makes it easy for us to not only profile and discover the rules, but also to operationalize them and auto-heal as the data evolves over time."
- VP, Enterprise Information Management, Information Governance Leader, Insurance Company
"AML is on the rise. We have data from 10 countries in different formats and standards that need to be validated. We could not keep up doing it manually. DataBuck has automated and streamlined our data pipeline."
- Sr. Exec. Technology Office, Top-3 African bank
"In the last 3 years we've had a 100x increase of API's and microservices on the Cloud. This proliferation is beyond what Data Stewards can manage. As Cloud-native tool designed for Data Engineers, DataBuck autonomously validates data upstream and tremendously eases the burden on Stewards."
- Sr. VP Data Mgmt and Analytics, US Investment Bank
"Monitoring and validating files and data at ingestion directly impacts our revenues. DataBuck gives us the reliability, intelligence and speed we need to eliminate revenue-leakage."
- VP Technology, Enterprise Data Office, Telehealth provider
"Aggregating weekly sales data from many dozens of sources and validating them is laborious and error prone. With DataBuck's AI/ML-driven DQ automation we got more accurate data with less than 10% effort."
- Director, Commercial Data Operations, US pharmaceutical
"With the traditional Data Quality tools, we could not thoroughly audit the financial data for the Street w/in our audit window. DataBuck's performance has reduced data validation times from 11 hrs to 2 hrs, and w/higher accuracy."
- Director, IT – Data Strategy, Financial Planning, Fortune-50 Hi Tech manufacturer
Friday Open House
Our development team will be available every Friday from 12:00 - 1:00 PM PT/3:00 - 4:00 PM ET. Drop by and say "Hi" to us! Click the button below for the Zoom Link: