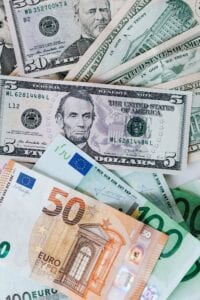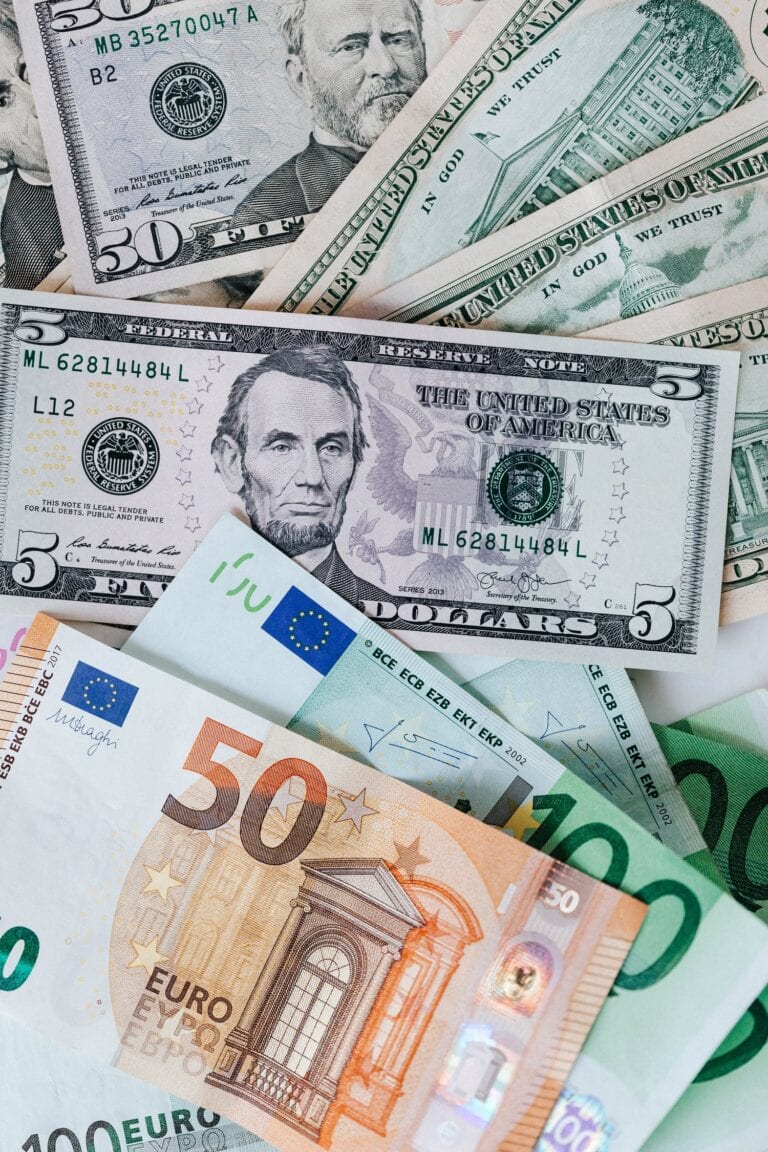 Bank wrongly collects debt from customers due to IT errors.
One of Europe's reputed progressive banks is Danske Bank (Denmark). They pride themselves in excellent customer service and ethical treatment of their customers.
Recently, much to their reputational embarrassment they collected outdated and excessive debt from up to 106,000 customers due to errors in its IT system (1). This comes close to the heels of "biggest money laundering scandal in Europe" (2) when around €200 billion of questionable money flowed through the Danish bank's Estonian branch from 2007-15.
The root cause is not unique to one bank.
Most companies are sitting on a lot of incorrect data that is spreading through their IT systems like cancer. They are unable to monitor >95% of their data, which has become "Dark data" – unmonitored, unvalidated, unreliable. With the huge growth in analytics, microservices and other uses of data, this has become a nightmare. Every step data moves errors get compounded, risks amplified and takes 10x cost and effort to fix it.
"Due to data quality issues, Danske Bank has collected more debt from debt collection customers than the bank was entitled to"- Danske spokesman
Failure of the old way.
The old way of ensuring your financial systems have accurate and reliable numbers flowing through them rides a lot on hope. FinServ and FinTech firms are moving towards a more advanced data driven approach to sieve out bad, inaccurate data. They are looking for data issues they may not have thought of could have invaded their systems- the "unknown, unknowns."
The rise of the new way.
Even if their "heart" is in the right place, every organization needs the right tools to be able to deliver on its promise to its customers. AI/ML tools are the only ones that can help them monitor and validate data at scale, autonomously.
Risk of the undetected cancer.
To be a most respected bank (or FinServ) in any country, one has to earn people's trust. A good-looking office and well-dressed employees are not good enough. The company needs to have the efficient and reliable systems in the back end.
Trust built of years erodes by just a single mistake. Danske bank's IT system issues has ripple effects to high value customers who are wondering "What else could be wrong underneath?" It may not be obvious, but there is a definite drop in trust, and in NPS (Net Promoter Score). Subconsciously the customer begins to doubt if your firm can truly be trustworthy. This is just the tip of the iceberg, as the capital markets are stressed (like in times of crisis) more hidden rot will eat away the bank from the inside.
What you can do eliminate data cancer.
Data is the life blood of a bank and any FinServ company. Reliability and trustworthiness starts with the people managing the data. Take advantage of the latest advances that use AI/ML to help reduce your data risk. Leading software like DataBuck brings in massive efficiency in validating data than was previously ever possible.
References
https://www.reuters.com/article/us-danske-bk-accounts/danske-bank-wrongly-collects-debt-from-customers-due-to-it-errors-idUSKBN25R12M